Manage Your Finances
How to save money without losing your sanity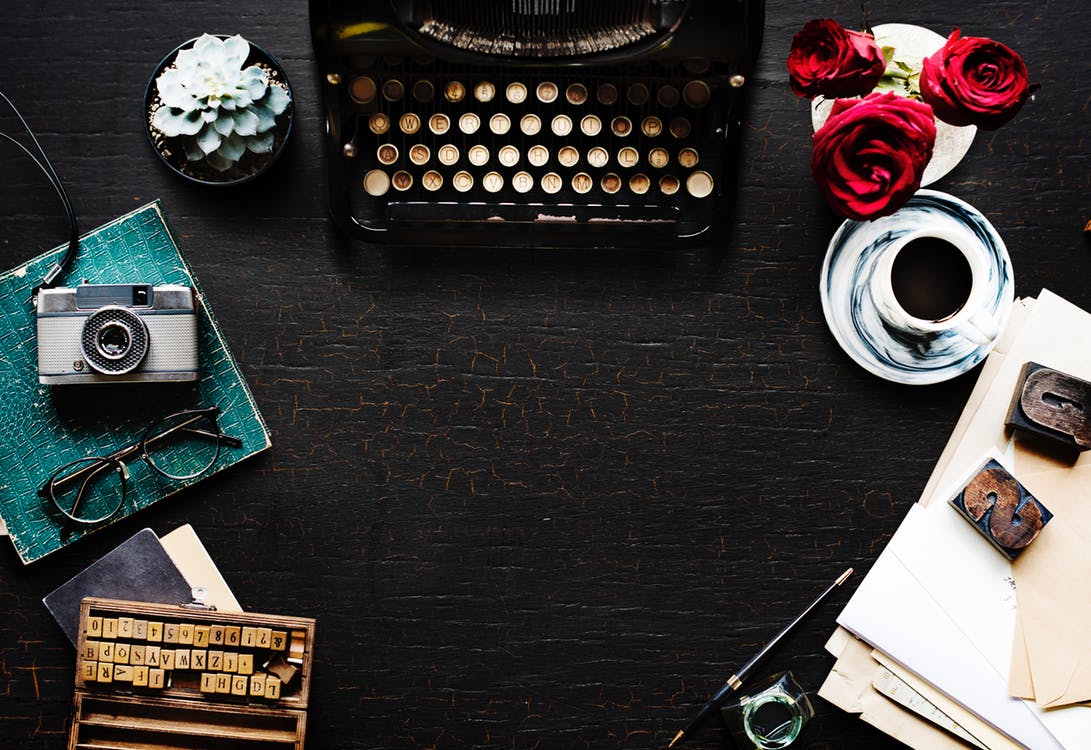 You cannot expect to ever accomplish your dreams, especially travel dreams, if you aren't aware of your spending habits. I know, it's really difficult, I struggle with it every single day. Resisting cute shoes, home decor and coffee can feel impossible in the moment, but you can do it. I've got you covered in every aspect of how to succeed at growing your savings. Don't wait until tomorrow to start your savings goals. Start now and get to your goals sooner.
How I Saved $7,000 For Travel Working Part-time and Going To School.
How Implementing, "Zero Dollar Days," Will Accelerate Your Saving In No Time
Make This One Act A Habit and Watch Your Savings Account Grow
When you set your priorities - your decisions become very easy. It doesn't feel like you are compromising - it feels like a step closer to your goal. You are the driver of your life.
Don't settle for the same scenery.
How To Create Your Best Budget
How do you figure out what your budget should be? Through my last year of saving as much as possible, I've learned a few things that I think you should know.
Zero dollar days also helped me make better decisions on what I spent my money on. The accidental discovery of zero dollar days helped me change my spending habits for the long run.
I could talk until I am blue in the face about how important spending and smart decisions are to help us in the future. I failed epically this past year and for one simple reason.